U.S. Navy SEALs, EOD, and Navy Diver
Today's SEALs trace their history to the first group of volunteers selected from the Naval Construction Battalions in the spring of 1943. These men were tasked with clearing beach obstacles for the amphibious groups that spearheaded teh invasions of Sicily. Subsequently, the first formal training of the Naval Combat Demolition Unit (NCDU's) began. The NCDUs distinguished themselves in both the Atlantic and Pacific theaters during WWII. These units were further consolidated into Underwater Demolition Teams (UDTs) before the end of the war. These teams saw action in every corner of the Pacific. The UDTs further distinguished themselves during the Korean conflict.
January 1962 marked the commissioning of SEAL Team ONE in the Pacific Fleet and SEAL Team TWO in the Atlantic Fleet. The SEALs were developed to conduct unconventional warfare, counter-guerilla warfare and clandestine operations in maritime and riverine environments. Operating in the Republic of Vietnam, SEAL Team direct action platoons and advisor teams compiled an impressive record of combat success.
Since the close of the Vietnam conflict, the ever-changing world situation and increased operational tasking has prompted the UDTs to be redesigned as SEAL and SEAL Delivery Vehicle Teams (SDVs). Also included within this operational arsenal are the Special Boat Units. These units are organized, trained, and equipped to conduct special operations in maritime and riverine environments. These highly trained specialists are deployed in small units worldwide in support of fleet and national operations. The wide range of tasks performed by Naval Special Warfare units have produced exceptional combat records and have earned an enduring, deserving, and outstanding operational reputation.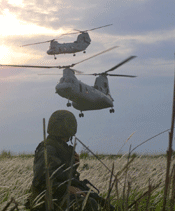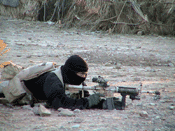 BUD/S Training
As a prospective Basic Underwater Demolition/SEAL student, you'll encounter obstacles that will develop and test your stamina and leadership. BUD/S training is extremely tough both mentally and physically, but through adequate preparation and a positive attitude, you can meet its challenges with confidence.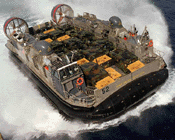 BUD/S
SEAL teams go through what's considered by some to be the toughest military training in the world. Basic Underwater Demolition/SEAL (BUD/S) training is conducted at the Naval Special Warfare Center in Coronado, California.
Cool Links